As a globe-trotter and an ardent connoisseur of the night, I've embarked on many nocturnal adventures in cities around the world. Each city tells its own tale under the cloak of darkness, but few have captivated me quite like Seattle.
I've been enchanted by the vibrant nightlife in this Pacific Northwest city, and it's my pleasure to take you on a tour of the top 20 spots for partying where you can experience Seattle nightlife at its best.
1. The Pink Door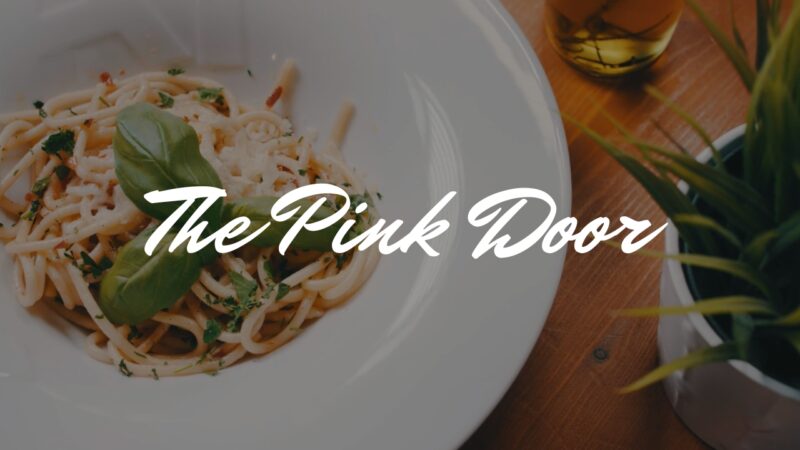 If you're looking for an Italian-inspired culinary experience coupled with cabaret-style entertainment, The Pink Door in Post Alley is your go-to spot. The restaurant and lounge exude an aura of rustic elegance and bohemian charm, attracting a diverse crowd of nightlife enthusiasts.
The Pink Door offers a daily changing menu of Italian-American cuisine, live music, trapeze artists, burlesque performances, and more. Their wine selection is also impressive, featuring an array of local and imported wines to complement your meal. The energetic and vibrant atmosphere here guarantees a lively start to your Seattle nightlife adventure.
2. Tractor Tavern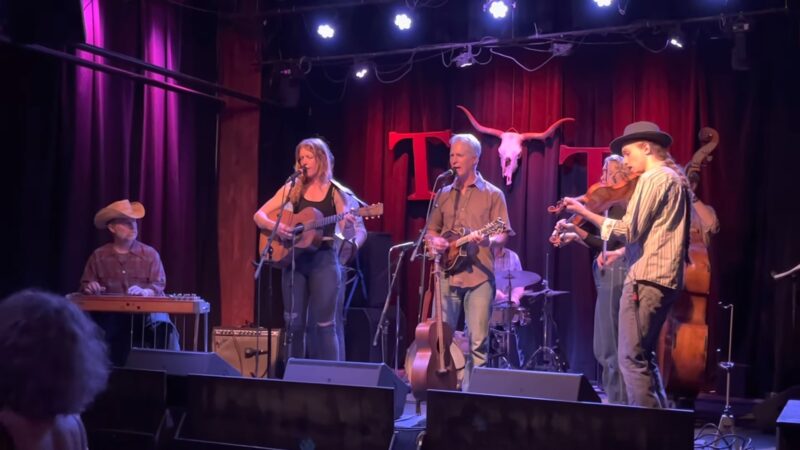 Located in the heart of Ballard, Tractor Tavern has been a staple of Seattle's live music scene since 1994. This historic venue features local and touring bands spanning across multiple genres – from folk, country to rock and indie music.
With a calendar always full of events and an intimate setting that brings you close to the stage, Tractor Tavern promises a great time for music lovers. Their bar offers an impressive selection of drinks, including local beers and well-mixed cocktails, all under the enchanting glow of their trademark neon sign.
3. Re-Bar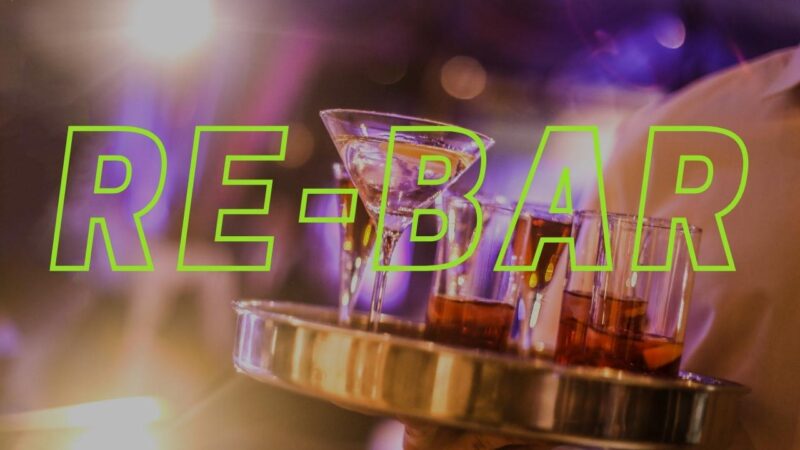 Re-Bar is not just a bar or a club; it's a piece of Seattle's cultural and LGBTQ+ history. Opening its doors in 1990, this spot has hosted performances from Nirvana and a multitude of other renowned artists. Its vibrant, inclusive environment and innovative performances make it an exciting venue for all.
Re-Bar hosts themed nights, DJ sets, drag shows, and fringe theatre, ensuring that no two nights are the same. Their full bar serves up classic and specialty cocktails, craft beers, and other libations. It's an eclectic, must-visit venue in Seattle's nightlife scene.
4. Barrio
Step into Barrio in Capitol Hill, and you'll find yourself immersed in a Mexican-inspired atmosphere with an urban twist. This vibrant, hip venue combines traditional Mexican cuisine with Northwest ingredients, along with an extensive list of tequilas and mezcales.
Barrio's menu features tacos, ceviche, enchiladas, and a variety of small plates, perfect for sharing. The drink menu boasts a range of tequila-based cocktails, local draft beers, and an impressive wine list. With its trendy atmosphere and stellar culinary offerings, Barrio makes for a fantastic night out in Seattle.
5. Bathtub Gin & Co.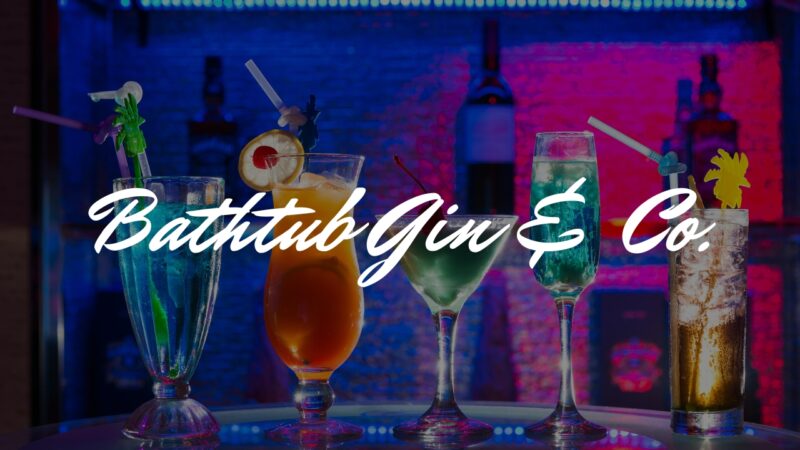 Tucked away in an alley in Belltown, Bathtub Gin & Co. is a cozy, speakeasy-style bar that's sure to charm you with its vintage decor, intimate setting, and stellar cocktail offerings.
Bathtub Gin & Co. features a two-story layout with a warm wood interior, creating an intimate atmosphere perfect for enjoying a hand-crafted cocktail. Their skilled mixologists whip up creative drinks using a broad array of spirits, cordials, and bitters, offering a unique experience for cocktail lovers.
6. Tula's Jazz Club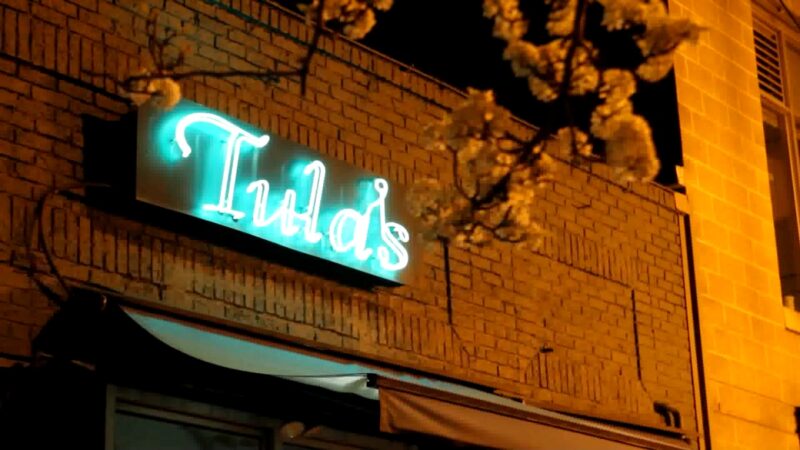 Tula's Jazz Club is a cherished gem of Seattle's jazz scene. Located in Belltown, Tula's offers live jazz seven nights a week, from big bands to trios and vocal ensembles, creating an unmatched atmosphere for jazz enthusiasts.
From the moment you step into Tula's, you're enveloped by the warm, laid-back atmosphere that's synonymous with jazz culture. Along with the soulful music, Tula's offers a menu of classic American dishes and a full bar to complete the jazz club experience.
7. Unicorn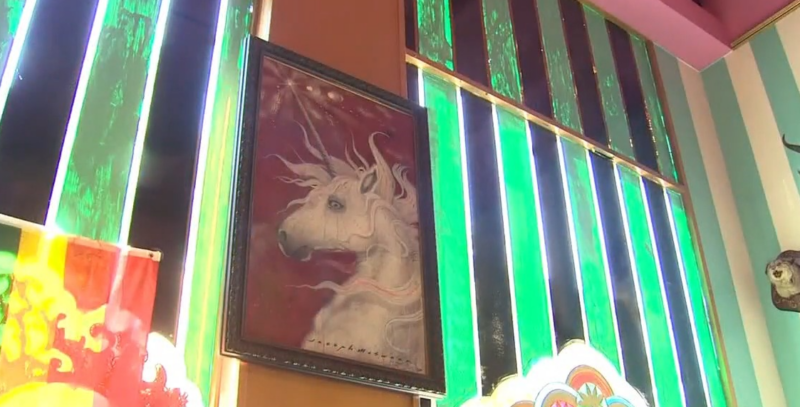 Unicorn on Capitol Hill is an amalgamation of a carnival, a circus, and a bar, creating an immersive, whimsical experience unlike any other. With its vibrant decor featuring mythical beasts, carnival games, and even a photo booth, Unicorn promises a night filled with fantasy and fun.
Unicorn's menu adds to the whimsy, offering carnival-inspired food like corn dogs, nachos, and fried pickles, alongside inventive cocktails, many of which are unicorn-themed. With themed nights, karaoke, and drag shows, a visit to Unicorn is sure to be a unique and unforgettable addition to your Seattle nightlife experience.
8. Can Can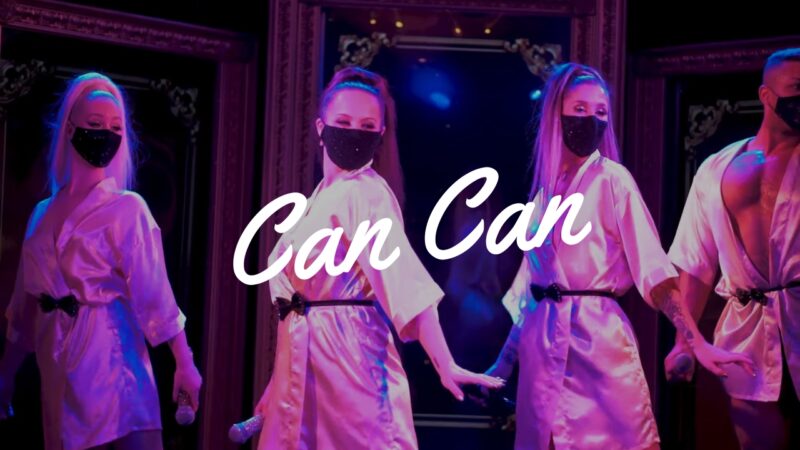 Nestled underneath the bustling streets of Pike Place Market, Can Can is a cabaret-style venue offering high-energy burlesque shows and a Parisian-inspired menu, making for an elegant night out.
Can Can's shows feature a captivating mix of dance, music, and theatre performed by a talented troupe of performers. Their menu complements the theatrical experience, featuring French-inspired dishes and craft cocktails. Dining at Can Can promise an engaging, sensory-filled night of entertainment.
9. The Crocodile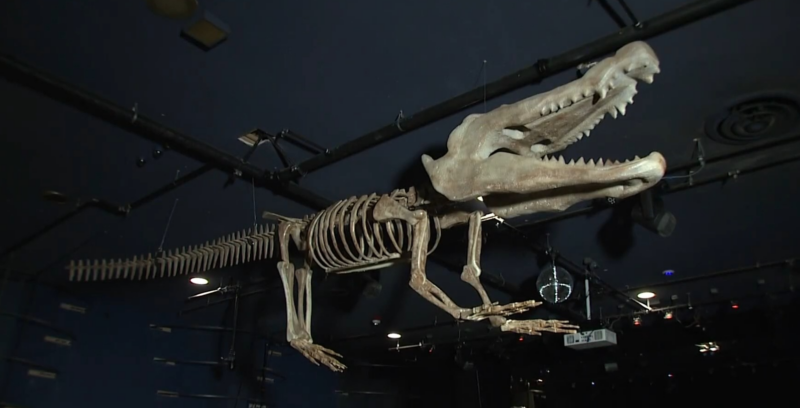 For rock and indie music fans, a visit to The Crocodile in Belltown is a must. This historic venue has hosted grunge legends like Nirvana and Pearl Jam and continues to feature a mix of local and touring bands.
The Crocodile also boasts a Back Bar, serving pizza and drinks, making it a perfect spot to grab a bite before a show. With its electrifying atmosphere and high-quality music, The Crocodile is a rock 'n' roll haven in the heart of Seattle.
10. Central Saloon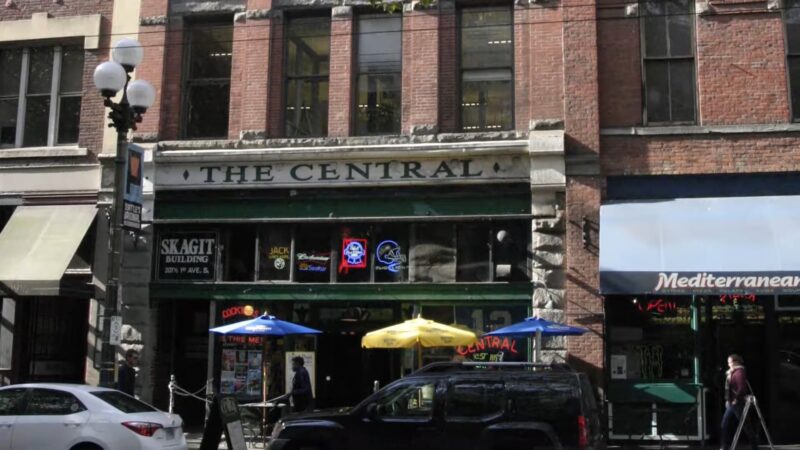 Central Saloon in Pioneer Square is not just a bar—it's a piece of Seattle's history. Established in 1892, this iconic spot has seen Seattle evolve while remaining a staple in its nightlife scene.
Today, Central Saloon is a lively venue offering live music featuring rock, punk, hip-hop, and more. The bar serves a wide range of drinks and typical pub fare, ensuring a complete and fulfilling nightlife experience.
11. Q Nightclub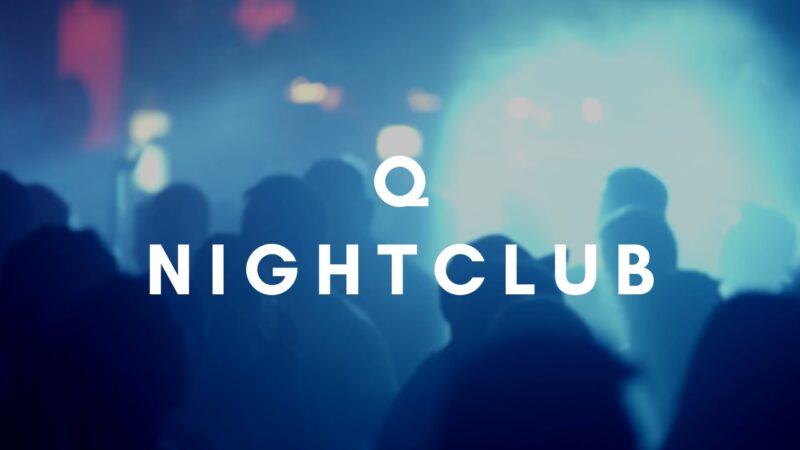 If dancing the night away is more your speed, Q Nightclub in Capitol Hill is the place to be. This state-of-the-art venue boasts a Funktion-One sound system and a high-tech lighting setup that creates an energetic dance floor.
At Q Nightclub, you can expect a variety of music genres from talented DJs, both local and international. Their bar offers a range of premium spirits, beer, and cocktails to keep the energy high. This club is an essential stop for electronic music enthusiasts.
12. Knee High Stocking Co.
Knee High Stocking Co. is a modern speakeasy in Capitol Hill, offering a cozy, intimate space to enjoy a finely crafted cocktail. With its vintage vibe and a doorbell entry system, this spot truly recreates the
Prohibition-era experience
.
Their mixologists specialize in creating inventive cocktails using house-made infusions, bitters, and syrups. The small plate offerings, inspired by Filipino cuisine, make for perfect pairings with their drinks, completing your speakeasy experience.
13. Dimitriou's Jazz Alley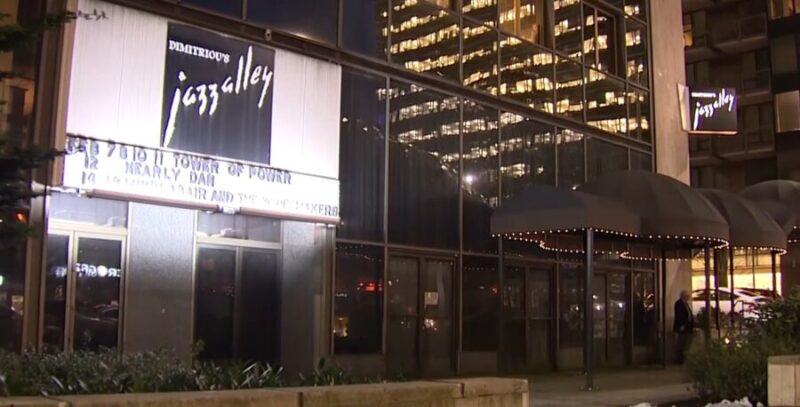 Dimitriou's Jazz Alley has been a haven for jazz enthusiasts in Seattle since 1979. This internationally recognized venue is known for hosting world-class talent, with past performers including the likes of Oscar Peterson and Betty Carter.
Inside Dimitriou's Jazz Alley, you'll find a stylishly intimate setting perfect for soaking in the soulful sounds of jazz. They also offer a Pacific Northwest-inspired menu, along with a range of wines, cocktails, and beers, ensuring a complete dining and entertainment experience.
14. Rumba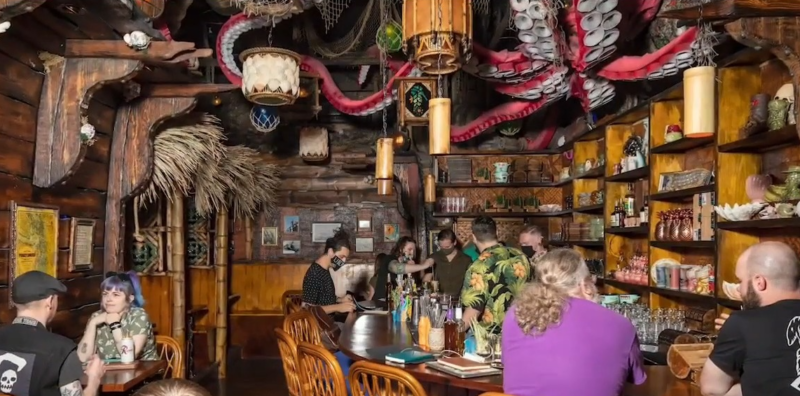 If you're a fan of rum or interested in trying unique cocktails, make your way to Rumba on Capitol Hill. This Caribbean-inspired bar boasts an extensive selection of rum and a menu featuring rum-based cocktails from the traditional to the exotic.
Rumba's warm, tropical decor and lively Latin music set the mood for an enjoyable evening. Additionally, their menu of Caribbean small plates, including empanadas and Cubano sandwiches, perfectly complements the rum-centric drinks, enhancing your tropical experience.
15. The Triple Door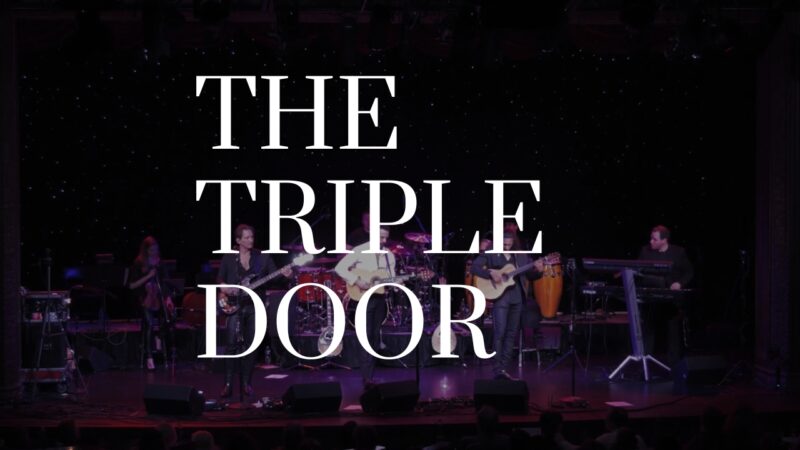 Located in downtown Seattle, The Triple Door combines the luxury of a theater with the intimacy of a lounge. It features an eclectic mix of performances ranging from music concerts to burlesque shows.
The venue has a main stage area with plush seating, where you can catch a show while enjoying Pan-Asian offerings from their in-house restaurant, Wild Ginger. With its blend of great entertainment, food, and cocktails, The Triple Door offers a uniquely upscale nightlife experience.
16. The Tasting Room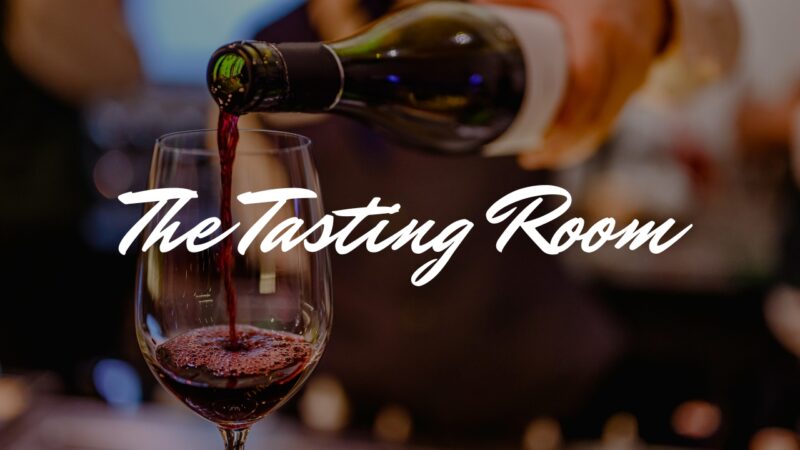 Wine connoisseurs should not miss out on The Tasting Room in Pike Place Market. Here, you can sample a variety of Washington wines in a cozy, European-style wine bar.
The Tasting Room offers wine flights and a "make your own" tasting option, allowing you to explore different varieties and regions at your own pace. Pair your wine with their offering of cheeses, cured meats, and other gourmet snacks for a delectable experience.
17. Fremont Brewing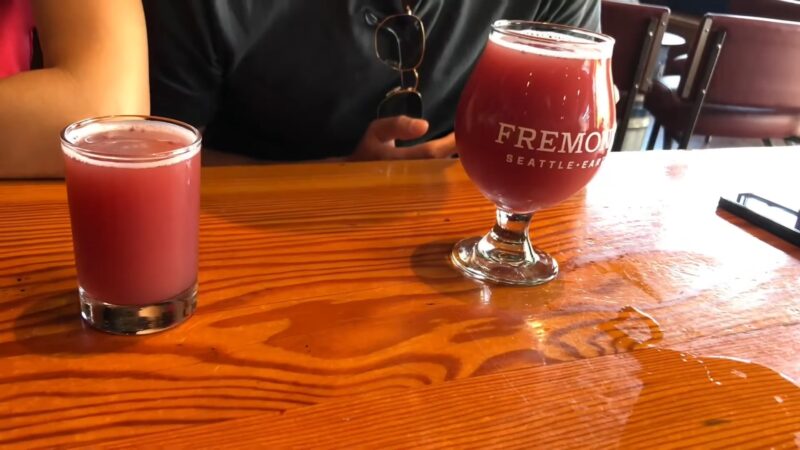 For beer lovers, Fremont Brewing in the Fremont neighborhood is a must-visit. This family-owned brewery is known for its artisan beers, brewed with local ingredients and sustainable brewing practices.
The brewery has an Urban Beer Garden where you can enjoy a wide range of year-round and seasonal beers. Pair your brew with food from their daily food trucks, and you're set for a laid-back evening soaking in the vibrant brewery atmosphere.
18. Ora Nightclub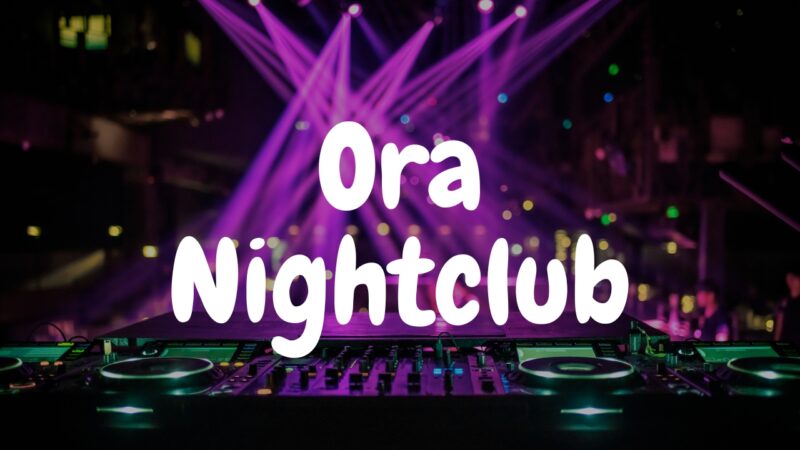 For a stylish, high-energy clubbing experience, Ora Nightclub in Belltown is the place to be. This club is renowned for its impressive LED lighting, top-notch sound system, and appearances by internationally acclaimed DJs.
With two levels of dance floors, VIP areas, and an extensive list of spirits and cocktails, Ora Nightclub provides a premium clubbing experience. So, put on your dancing shoes and prepare for a night of pulsating beats and exhilarating energy.
19. The Hideout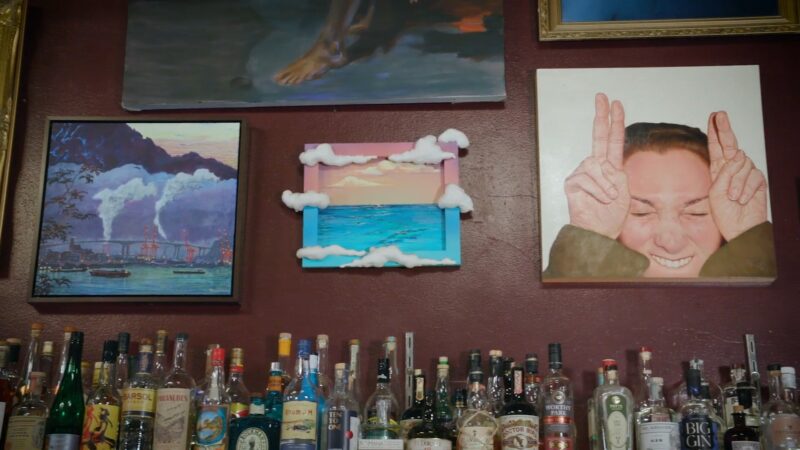 The Hideout in First Hill is a watering hole with a distinct artistic flair. This speakeasy-style lounge showcases works by local artists, adding a unique cultural dimension to your drinking experience.
Their drink menu is as impressive as their art, featuring a variety of cocktails, wine, and beer. The Hideout's relaxed, artsy vibe is the perfect backdrop for enjoying a nightcap or two.
20. Comedy Underground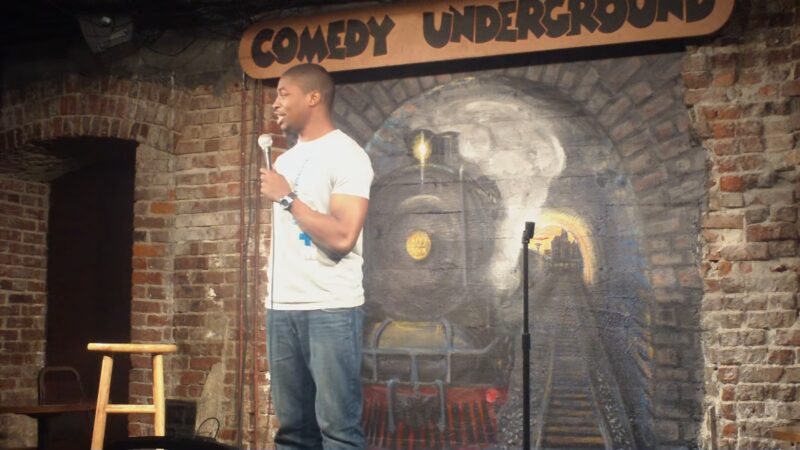 Ending the list with a laugh, Comedy Underground in Pioneer Square is the city's prime spot for stand-up comedy. Having hosted comedy legends like Louis CK and Jerry Seinfeld, this venue guarantees an evening full of laughter.
The comedy shows are coupled with a full-service kitchen and bar, making it a great spot for dinner and a show. Whether you're a fan of comedy or simply looking for a fun night out, Comedy Underground will not disappoint.
Final Words
From enchanting speakeasies, lively music venues and trendy clubs to comedy stages, the Seattle nightlife scene is as diverse and vibrant as the city itself. Each spot offers a unique experience, promising unforgettable nights filled with music, laughter, and great drinks. So go out, explore, and lose yourself in the mesmerizing world of Seattle's nightlife. There's a spot for every partying spirit in this city.
Washington, D.C. is a vibrant mix of lights, music, and glamour, with 15 neighborhoods that stand out as the best for experiencing an unforgettable party scene.